While looking for another video online, I found this one of Bret Michaels making a surprise appearance during Kenny Chesney's tour stop in Cincinnati last year. Bret joined Kenny on stage and performed Every Rose Has Its Thorn. Enjoy!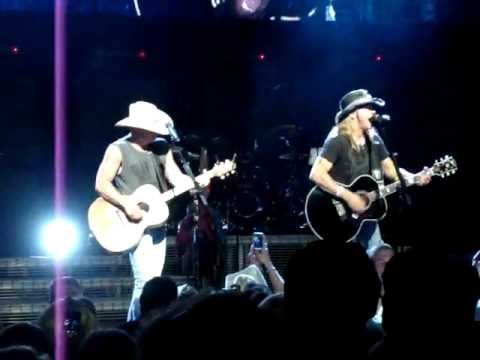 Site Sponsor:
Want to Save Money?
Join Zeekler Penny Auctions and Start Saving Today.
Bidding Starts at 1 cent. Visit Zeekler.com to Learn More.
Visit NoMoreWorries.ws to find out how to finally Quit the Rat Race and
LIVE financially FREE!