We've updated three of our Music Video Walls. Check out video walls from Sugarland, Martina McBride and The Band Perry. On each "Wall", you can view each artists' official music videos on one page. Enjoy Sugarland's video for Run featuring Matt Nathanson, Martina McBride's video for I'm Gonna Love You Through It and The Band Perry's video for All Your Life, and check out all of our Video Walls here.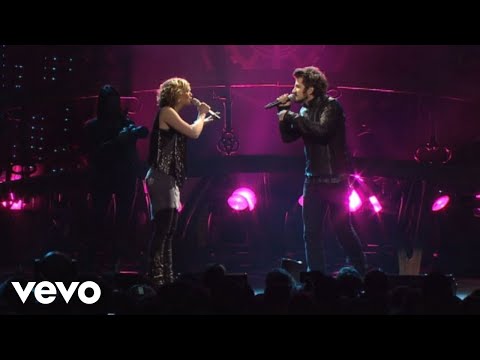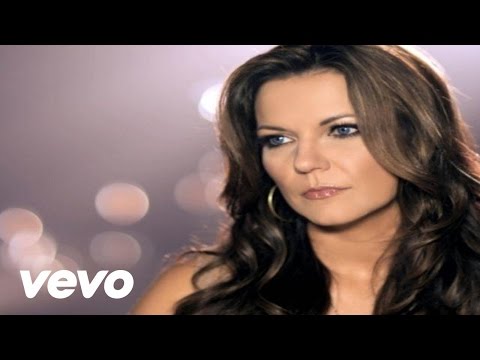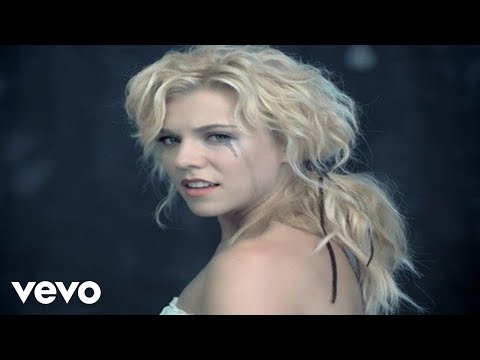 Win Awesome Stuff For Cheap with Free Bids on Zeekler Penny Auctions!
Register for Free today and receive up to 250 Free Bids to play in an exciting penny auction.
Bids are limited and will be handed out on first come first serve basis.

Sign Up Today to secure your spot.

Visit NoMoreWorries.ws for a program that WILL change your life!