Big & Rich are back with a new single. It's called That's Why I Pray. What do you think of the new song?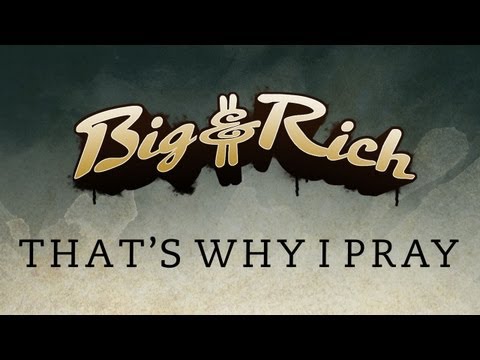 Win Awesome Stuff For Cheap with Free Bids on Zeekler Penny Auctions!
Register for Free today and receive up to 250 Free Bids to play in an exciting penny auction.
Bids are limited and will be handed out on first come first serve basis.

Sign Up Today to secure your spot.

Visit NoMoreWorries.ws for a program that WILL change your life!